What to do after the scammers have accessed my PC?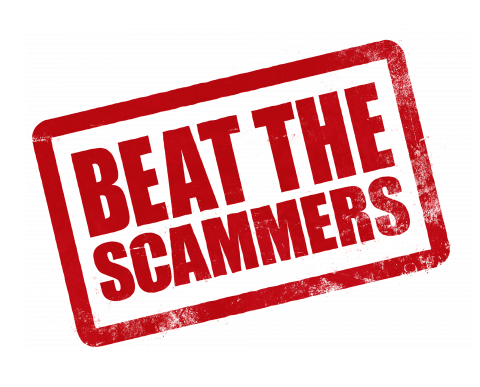 If you've already let them in
Remove remote access (if unsure how, just restart your computer). That should cut the remote session and kick them out of your PC.
Make sure your antivirus software hasn't been removed and is working correctly. If you didn't have an anti-virus then install it now.
Scan your computer for malware. The miscreants may have installed password stealers or other Trojans to capture your keystrokes. Go into your antivirus and run a complete system scan to identify and remove threats.
Change all your passwords (Windows password, email, banking, etc). 
In some cases even if you avoided paying the scammers, they'll seek revenge on your machine. Here are some things they might try and what to do to recover from them:
Master password lockout - visit Microsoft for help
There are various 'hacks' to reset that password.
Missing software drivers - visit Microsoft for any missing drivers
First, try to do a System Restore. If it's not available, check for backups you may have made and stored somewhere else. You can use programs that can scrape your hard drive and attempt to recover the missing files. If this isn't successful you can reinstall them from the manufacturer's website.
Make it harder for the scammers
If you gave permission to the caller to access your computer, you should no longer consider it to be safe or clean. They might have installed programs, changed settings, or even installed a virus. In short, you can no longer trust it.
You would be well advised to backup all your files and reinstall your operating system. This could be a slow process but it ensures that your computer is back to a pristine state.
Reinstall Windows
If all else fails, reinstall Windows. Don't forget to backup your data before you begin with your reinstallation. Scan all the files that you're backing up so that you don't save the virus you're trying to get rid of. This is a long and hard process and is the ultimate last resort, but at least this method works every time.
You don't have to buy a new computer!
People think that if their computer gets infected with a virus, they'll need to throw it away and buy a brand new one. This isn't necessary, as the hardware is still perfectly ok. Reinstalling Windows is like resetting the system and gets rid of the virus in the process. There's no need to go out and spend money for a new computer just because it got infected with a virus.
Getting rid of a virus is sometimes easy and sometimes tricky. Your level of success will vary depending on the bug you managed to catch. There is always one way or another to get rid of a virus. We just hope that it doesn't have to be very destructive to your own data. Just remember, when it comes to viruses and protection, it's better to be safe than sorry.
---
---