What can cause browsing issues?
If you're having problems viewing specific websites, or you can't open any websites at all, take a look at our tips below.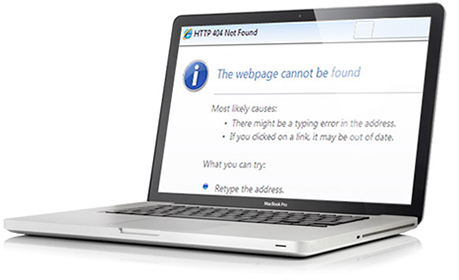 Are you trying to load a secure site?
If you're having difficulty accessing a secure site (https://), try loading a non-secure site (http://).


If you can load non-secure sites without a problem, your router might be set up incorrectly and you should make sure the MTU (Maximum Transmission Unit) is set to 1432.
If you have a TalkTalk router, please refer to our guide to check or change your MTU settings. 
You should also make sure the clock on your computer is set to the correct time. Secure websites use the time to verify that your computer is secure, so if the time is wrong the site won't allow proper access.
Clear your browser cache
Your browser temporarily stores images and text from web pages on your hard drive, in a storage area called the cache. This is designed to help your computer "remember" web pages and load them quicker.
Sometimes when web pages change, your cache can interfere with the pages, making them load more slowly or display incorrectly. 
Upgrade your browser
Using older versions of a browser can cause loading issues – especially if you're looking at pages with lots of graphics, or watching videos. Upgrading to the latest version of your browser – Google Chrome, Mozilla Firefox, Safari or Internet Explorer – may help.
If this doesn't fix the problem, try a different browser altogether. All of the above are available to download for free.
Check the spelling
Check the spelling of the website address you're trying to access. The page won't load if it's spelled incorrectly.
Reboot your router
Try restarting your router. Turn it off at the mains and leave it off for at least 30 seconds before turning it back on.
If you're a Fibre customer, you'll need to leave it off for 20 minutes before turning it back on to completely refresh the connection.
---
---