Using Your VoIP System - Getting Started [User Guide]
This article will give you a brief overview of your new telephony system and help familiarise new features, settings and your VoIP dashboard.
For a more advanced overview of your system please
click here
.
If you'd like access to the REP portal please email our onboarding team at onboarding@bonline.com
Open your welcome email to get started
Welcome to bOnline phone, we're glad to have you on board! 
This help doc will get you logged in and ready to make and receive calls, access call settings on our mobile.
At the end of this help doc, you'll be able to:
Sign in to your bOnline phone dashboard
Download & login to the bOnline phone apps
Make and receive your first calls
Understand how to initiate call forwarding, simultaneous ring.
Setup your voicemail and check call history.
Watch our Apple iOS video:
Watch our Android video:
Downloading the apps
To access the bOnline phone apps, check your initial welcome email. Here, you will find links to download both Android/iOs mobile apps and Windows and MAC desktop apps.
You can also search for these apps in your respective app store. Go to Google Play or the App Store and search for 'UC One Carrier Connect'. The icon will be green and grey.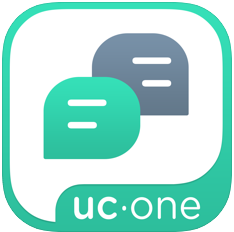 First time signing in to the apps
Use the login details in the onboarding email to sign into the apps for the first time. It's the same details for mobile and desktop. 
Sign-in details:
Username
Password
Mobile number
Additionally, you will be asked to select a region on the mobile app- please select EUROPE 
Once you log in, the app will have a series of Authentication request popups on your device - Please select 'ALLOW' for all to ensure the apps work as ordered including the sync contacts
IMPORTANT: Ensure you set the region to the EUROPE setting. To check your region setting, use the cogwheel and hit edit info to select EUROPE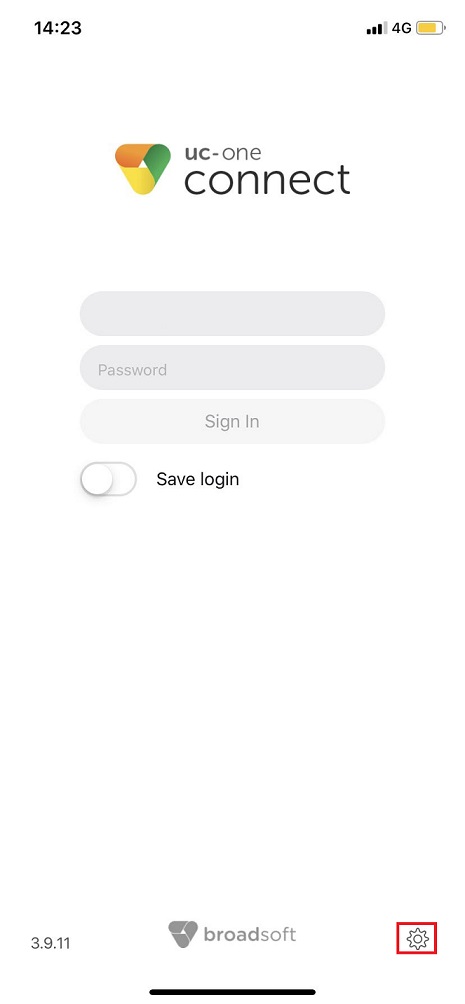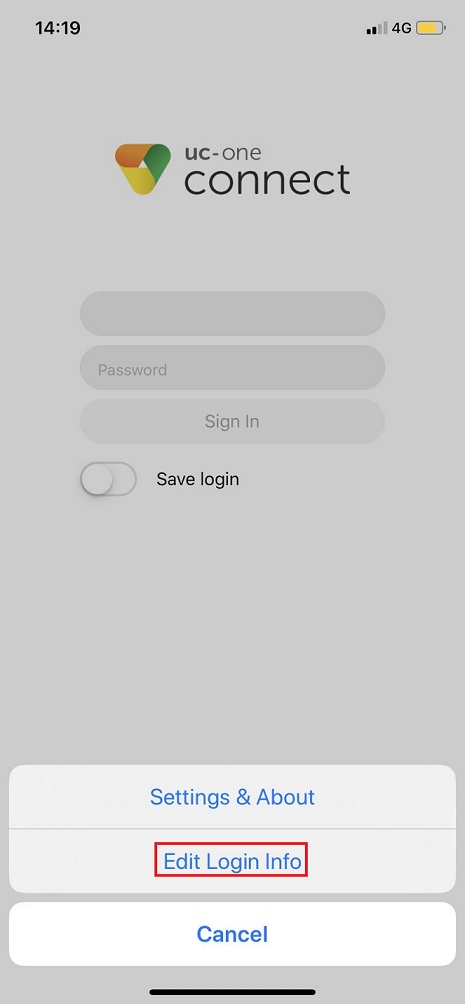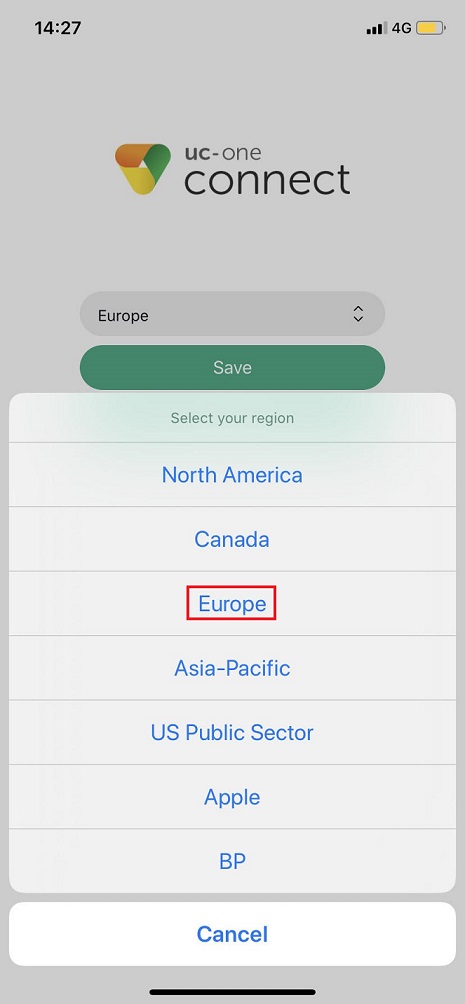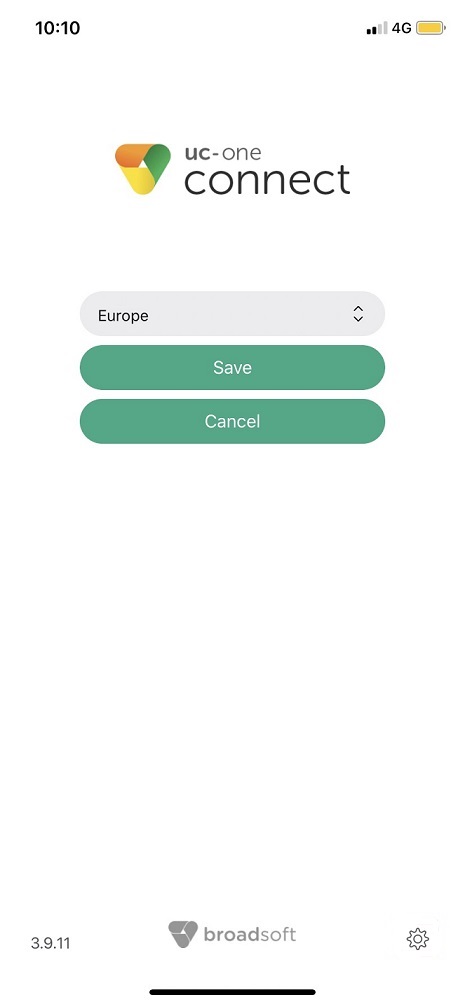 Setting up voicemail
To set-up your voicemail for the first time, check your welcome email. Here, you will find your voicemail number and passcode. Call this number and enter your PIN to finish setting up your voicemail. 
Note: this passcode will expire within 24 hours if this passcode does expire email our onboarding team at onboarding@bonline.com for a new one.
By default, please just record your name for the voicemail box, if you'd like to upload custom audio with a longer message for your voicemail greeting, email our onboarding team at onboarding@bonline.com 
Configure voicemail settings
To configure your voicemail settings log in to the mobile app and select 'Voicemail' from the top left menu.

Here you will see your stored voicemail messages. On the right-hand side there are three dots, tap this and select 'Voicemail Settings'.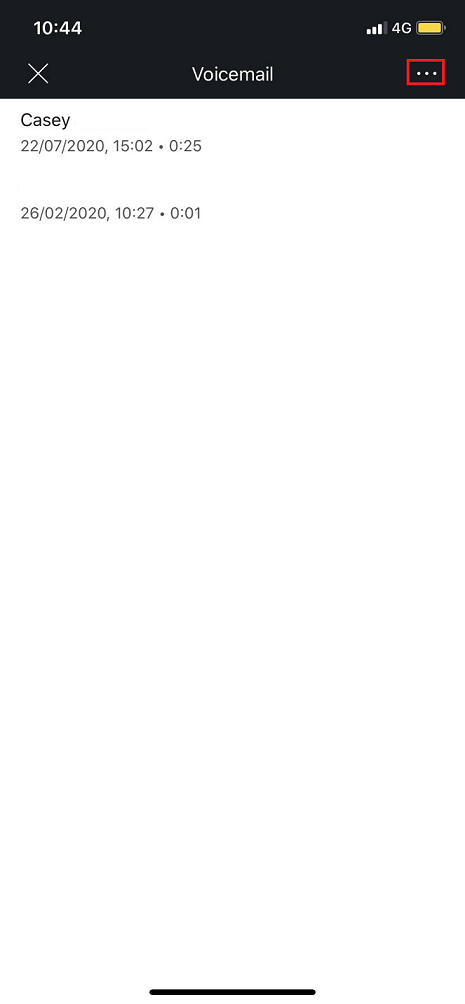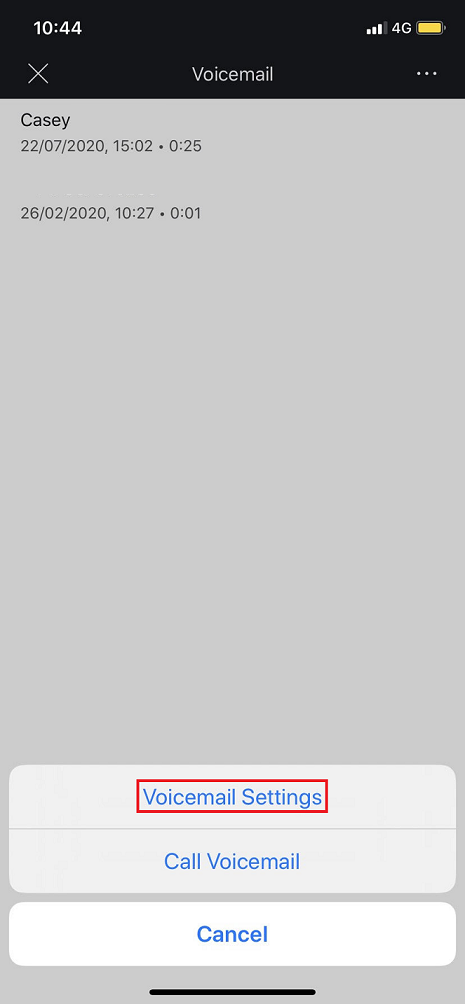 Select 'Voicemail'.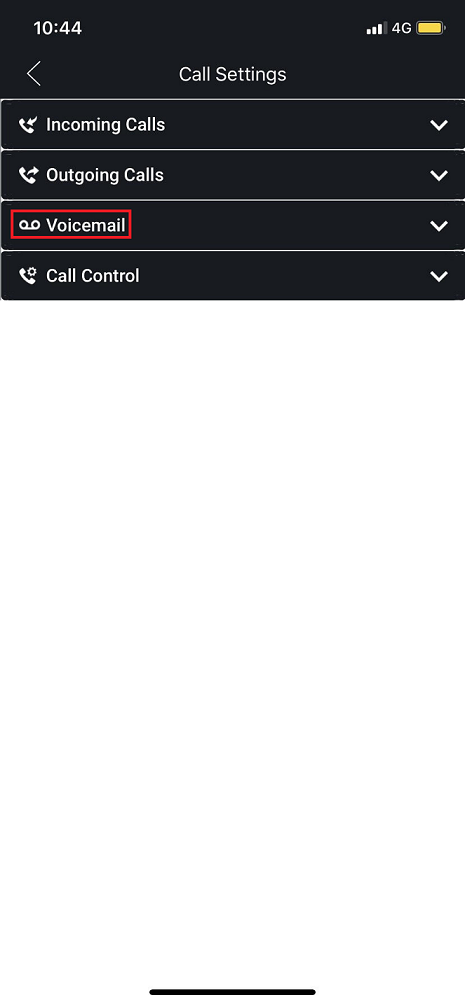 From here you can select a variety of options: 'Email notification' and 'Email carbon copy'.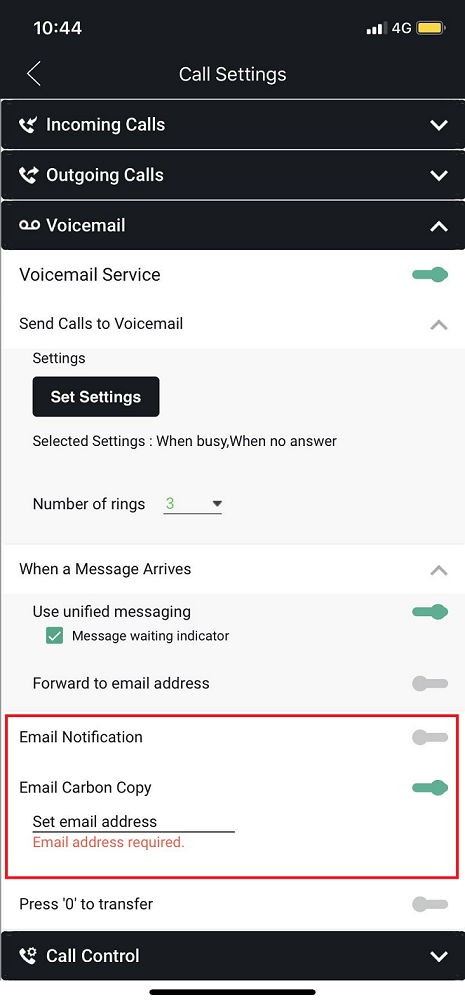 Email notification sends an email to notify you that a phone number has left you a message whereas email carbon copy attaches the voicemail message.
Toggle the option you prefer, we recommend email a carbon copy to your email for easy listening.
Making a call
Your phone is now ready to make and receive calls. 
On the mobile app, your contacts will be displayed under the directory tab. Simply tap the contact you would like to call and select either voice or video call.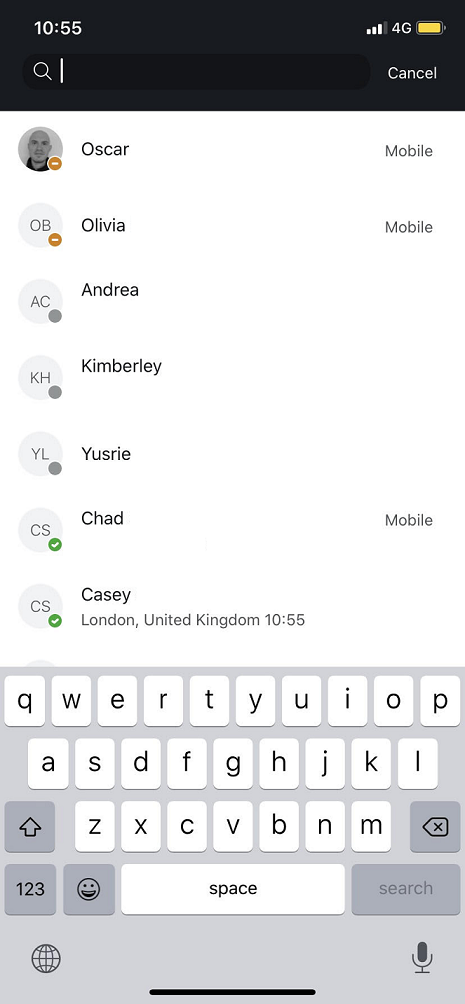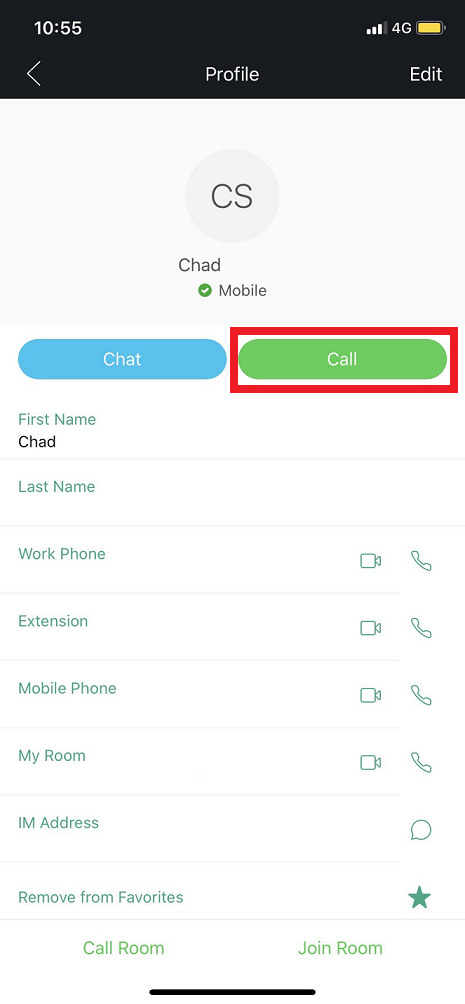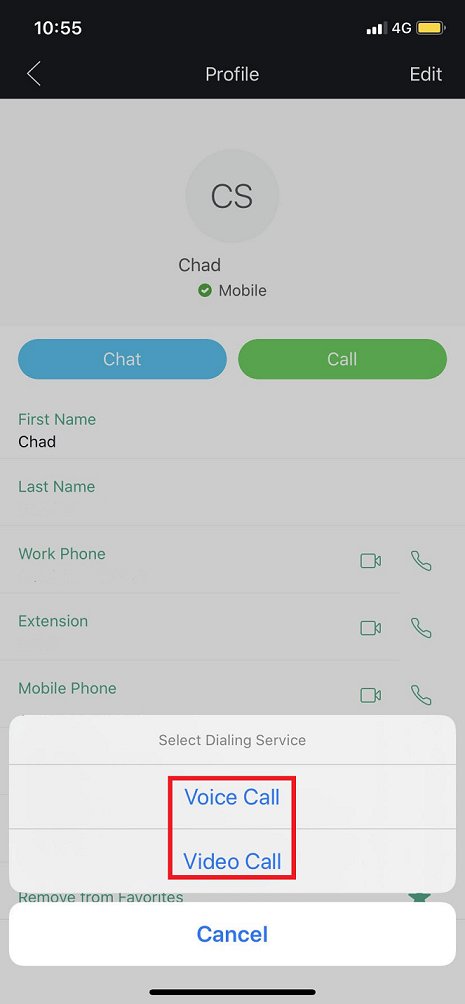 If you'd like to make an outbound call to a different number select your keypad and enter the preferred phone number.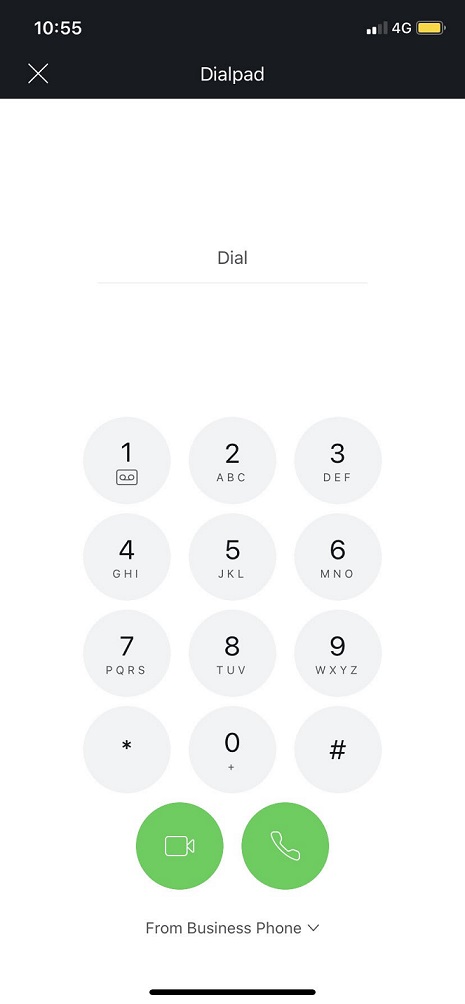 Your contacts
The app will give you the option to sync your phone contacts to remove these permissions down the line you can do this via your iPhone settings.
On the mobile app, selecting 'Directory' will show your registered contacts. You can find the 'Directory' by tapping the menu bar on the top left side.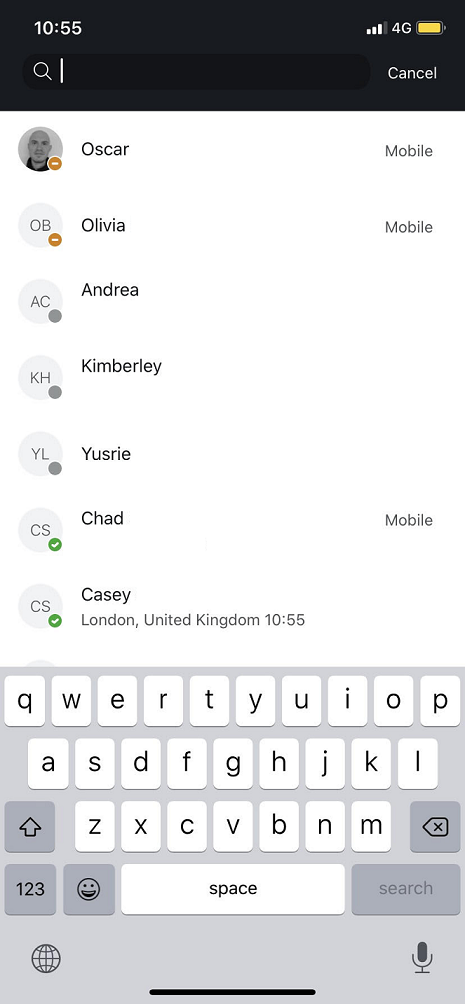 If you would like to call a colleague that is not a contact on the mobile app you can find their details in the 'directory'.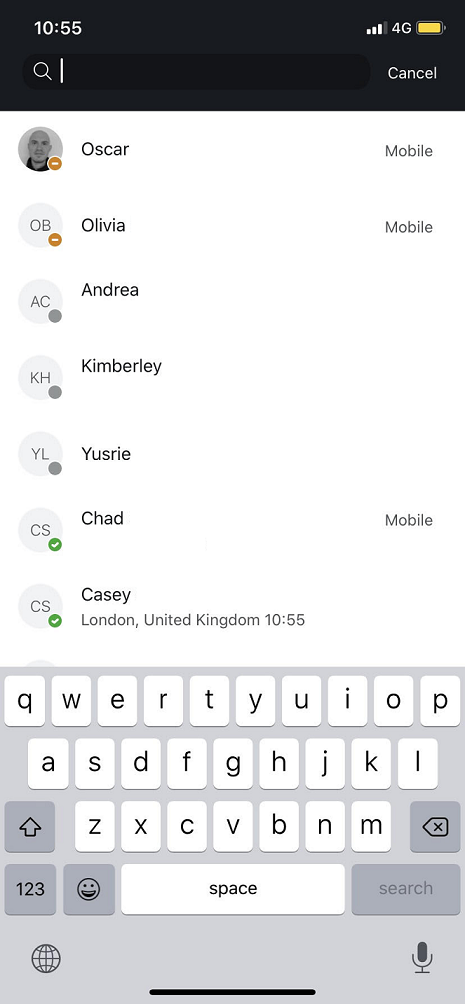 To search your directory on the mobile app tap the menu bar on the top left side. Select Directory and begin typing the contact's name you wish to add.
Receiving a call
Your phone will ring to notify you of an incoming call, you can either accept or reject this call.  Your phone will ring even when the app is closed.
Pulling a call
In the event that you need to move away from your desk once initiating a call on a desktop app, you can transfer this call to your mobile.
This is called 'pulling a call' and here's how to do it.
On the mobile app select the menu bar on the top left of the screen.

Select 'Pull Call'.
This will move the active call onto your mobile phone with no interruptions. 
Important: To pull a call select this option from the device you wish to continue the conversation on. Example, if you start a call on your desktop, you must initiate the 'pull call' feature from your mobile phone to transfer and continue the conversation.
Call forwarding 
Using the VoIP feature 'Call Forwarding' on both your desktop and mobile app will transfer calls to another number.

Select 'Settings' from the top left-hand menu.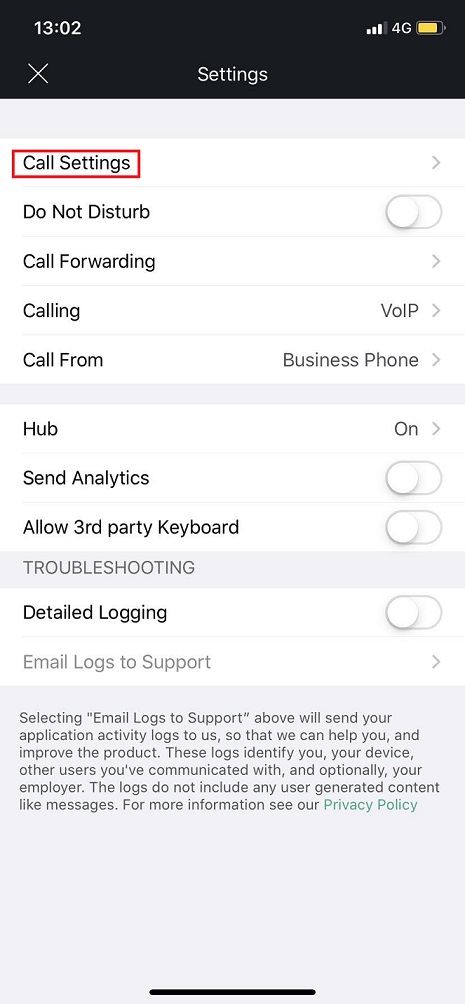 From here select 'Call Settings'.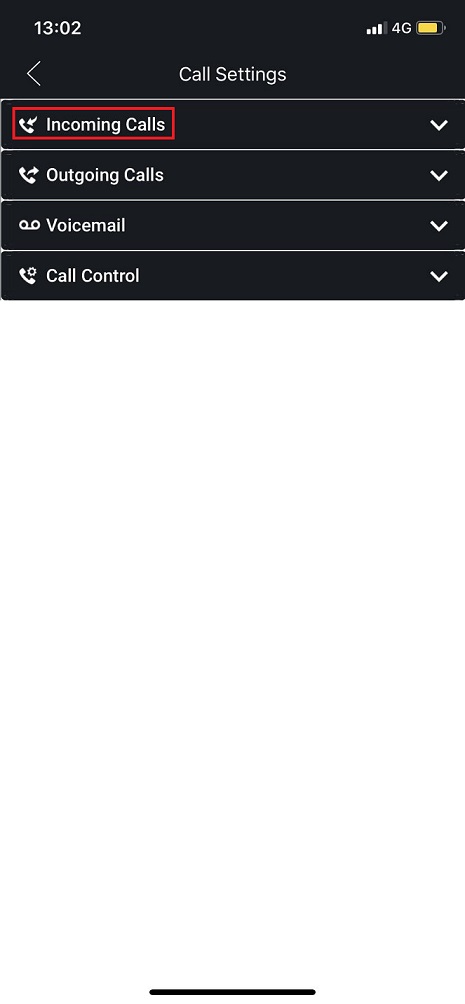 Select 'Incoming Calls' drop-down.
From the Incoming Calls, tab select the drop-down button next to Call Forwarding.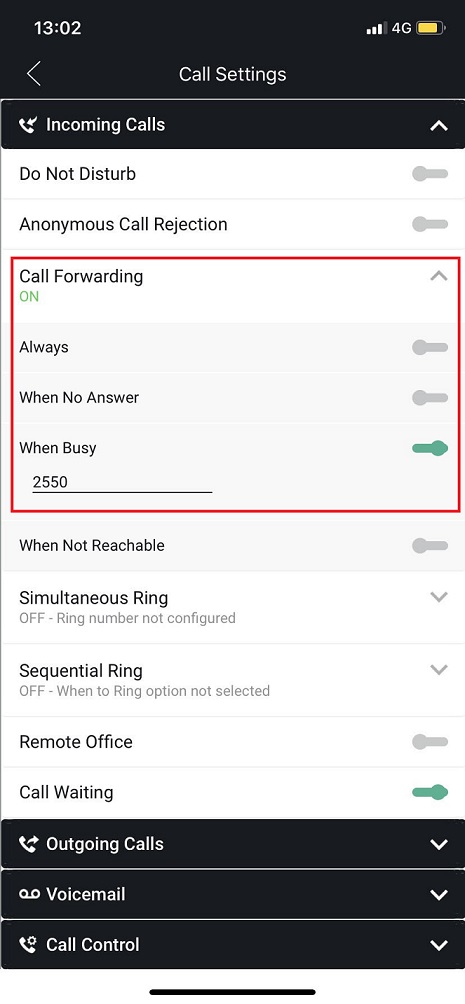 Select your preferred setting from 'Always', ' 'When No Answer', 'When Busy', 'When Not Reachable' by toggling the sidebar.
Once you have selected your option enter the telephone number or bOnline phone extension number you'd like calls to be forwarded to. All incoming calls will now be forwarded to this number.
Simultaneous Ring
All your bOnline phone system devices will ring simultaneously for incoming calls. This means if you're logged in on the mobile, desktop and have an IP or cordless phone they will all ring at the same time. This design feature allows you to never miss a call! 
Call history
You can view your recent call history on your mobile using the menu options provided.

Logging In and Overview of My Phone Next Portal
The bOnline VoIP web portal allows you to manage and change your password, the language of your phone system and also view and listen to voicemail messages.
When you first sign up with bOnline you will receive a welcome email with your username and password.
Click here to go straight to the login page.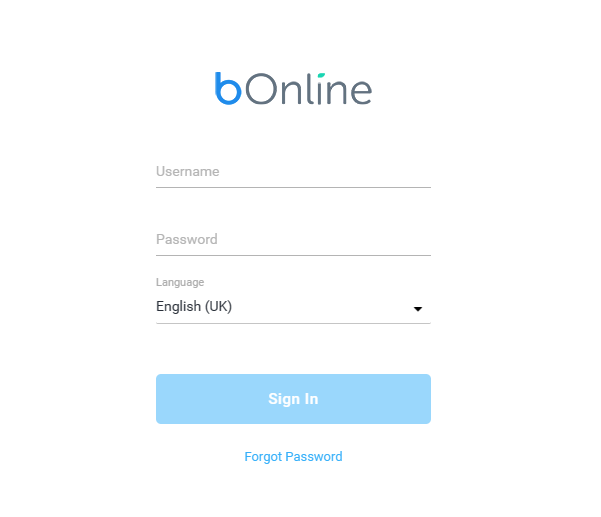 Enter the Username (referred to as the login ID in your email) and Password to log-in.
If you don't have these details please contact us our onboarding team at onboarding@bonline.com.
You'll be prompted to change your password on your first log-in.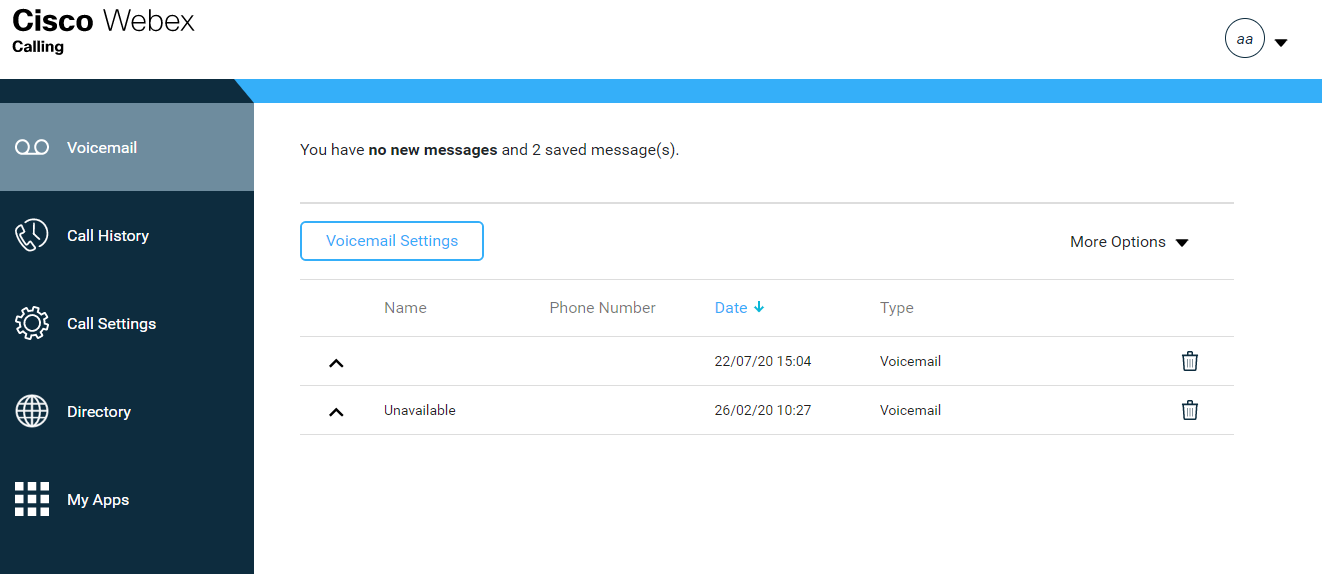 The dashboard is split into six primary categories:  Voicemail, Call History, Call Settings, Directory and My Apps.
Languages
Upon entering the portal dashboard you have the option to change the language of your portal as well as the announcement language. For example,  the language a caller will hear when they ring your phone.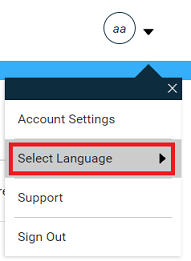 Click on the profile drop-down menu click on 'select language' and pick your preferred language.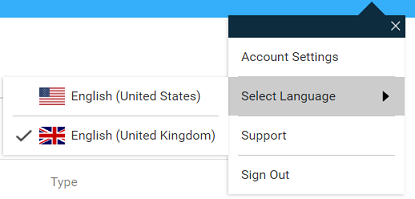 For more information on how to access further languages please click the image above.
To Change Your My Phone Password
To change your MY Phone Password select account settings under the profile icon.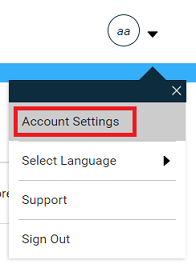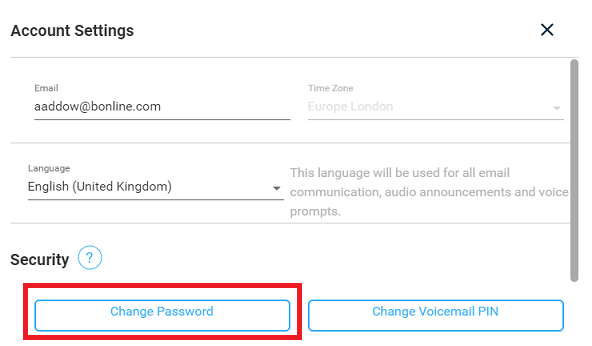 Under this section, you'll have two options: Change Password or Change Voicemail PIN.
Select 'Change Password'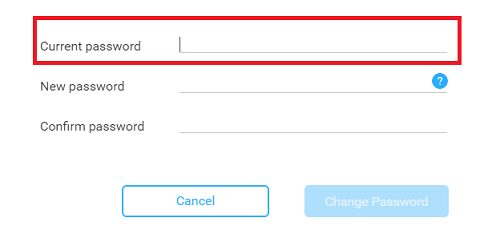 Enter your current password and then your desired new password.
Please note: passwords must be at least 10 characters long. No longer than 20 characters. Must have 1 uppercase letter, 1 lowercase letter, 1 number and 1 special character.
For more information watch on MyPhoneNext Portal watch the video tutorial below.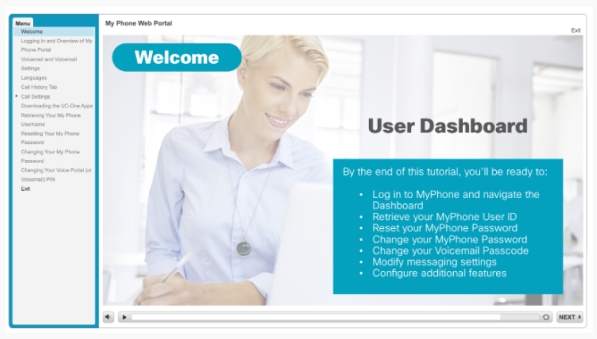 Don't forget you can also access your account details, billing and invoice history from MYbOnline - you can register from our website bonline.com or my.bonline.com.
If you're interested in a tutorial of backend settings or require additional help you can contact us on onboarding@bonline.com 
---
---