What are master sockets?
What are master sockets?
Your master socket is the point where the external phone line enters your office. It's a white plastic box built into your wall, and can usually be found in your hallway or near your front door. It will be bigger than any other phone socket in your house and offers the strongest broadband signal.
All the other sockets in your office are connected to your master socket with extension wiring. This type of wiring isn't ideal for carrying broadband signals and can become damaged over time. That's why it's important to always connect your router to your master socket.
You can also use your master socket to quickly identify faults, especially if it has a test socket.
For more information about master sockets, take a look at our FAQ's below.
What type of master socket do I have?
There are two types of master socket: 
Standard master sockets only have one port on the front. If you want to connect your router to a standard socket, you'll need to use a microfilter to stop your phone and broadband signals from interfering with each other. You'll also need to connect a microfilter to every other socket you use in your office.
Pre-filtered master sockets have two ports on the front. This means that your line is already split between your phone and broadband connection, so you don't need to use any microfilters.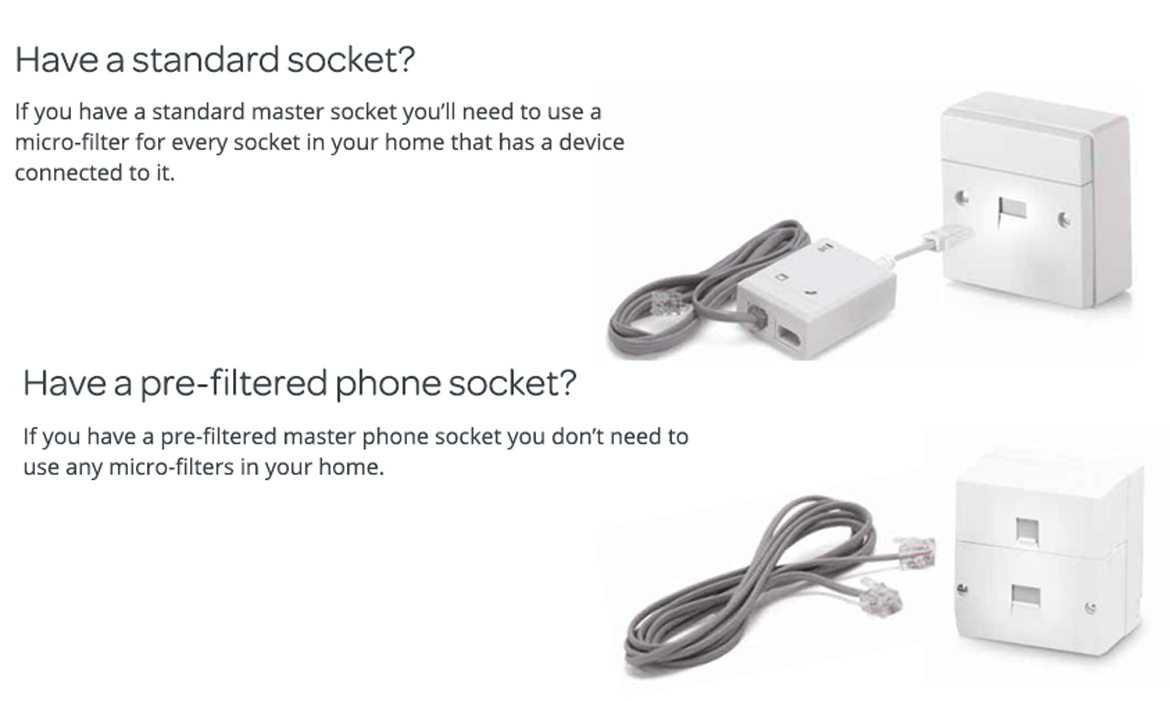 Can my master socket be moved or replaced?
If you'd like to move your master socket to a more convenient location, or it's damaged and needs replacing, we can arrange this for you. Get in touch to book your engineer appointment.
There's a charge of up to £120 to move or replace a master socket. If we run into problems and need assistance from Openreach, this charge will increased.
Can I have a new master socket installed?
Yes, if you don't already have a master socket and would like one installed, we can arrange this for you.
There's a £65 engineer charge to install a new master socket. If there's an issue and we have to call in Openreach, this charge will increase to £120. For more information, please contact us. 
I can't find my master socket
Not all properties have a master socket; some have junction boxes instead. This is a small metal or plastic box that runs to a single phone socket, with a non-removable faceplate. If you have a junction box then it's unlikely that you'll have a master socket. 
If you want master socket installed, please contact us and we can book an engineer appointment for you. This is chargeable at £65, and If we need any assistance from Openreach, this charge will increase to £120.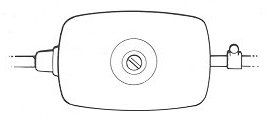 ---
---