Recycling your bOnline equipment
We know that getting rid of old and unused electrical equipment can be a pain, which is why we've made it really easy to recycle your unwanted electrical devices. 
Unwanted electrical equipment is the UK's fastest growing type of waste and many electrical devices can be repaired or recycled. 
How do I know if I can recycle my equipment?
To find out if your electrical equipment can be recycled, try to find the symbol below on your device.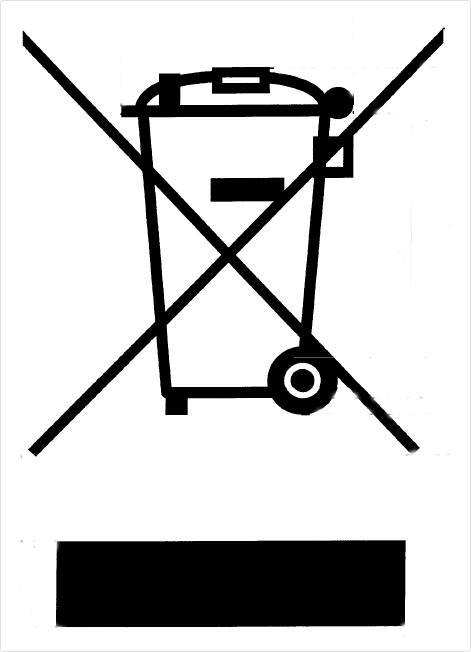 If this symbol appears on your device then you can recycle it, and you should make sure that you don't throw it away with your normal household waste.
This is all part of the Waste Electrical and Electronic Equipment (WEEE) Directive to make sure that old electrical items are recycled. 
How can I recycle my equipment?
If you're about to buy or receive new electronic devices from us as part of your bOnline service, then we'll make sure that your old ones get recycled. 
Simply package up your device, along with any unwanted accessories, and send them to the address below.
bOnline Returns
1 First Avenue
Maybrook Business Park
Minworth
Birmingham
B76 1BA
Please use this address for all router returns - do not return them to our head office. 
If you'd prefer to recycle your items yourself, then you can visit the Recycle Now website to find your nearest recycling centre.
bOnline will not pay for the cost of sending your equipment to us, unless the equipment is being returned due to fault. 
---
---